$

100.00
Bluebonnet Session 2019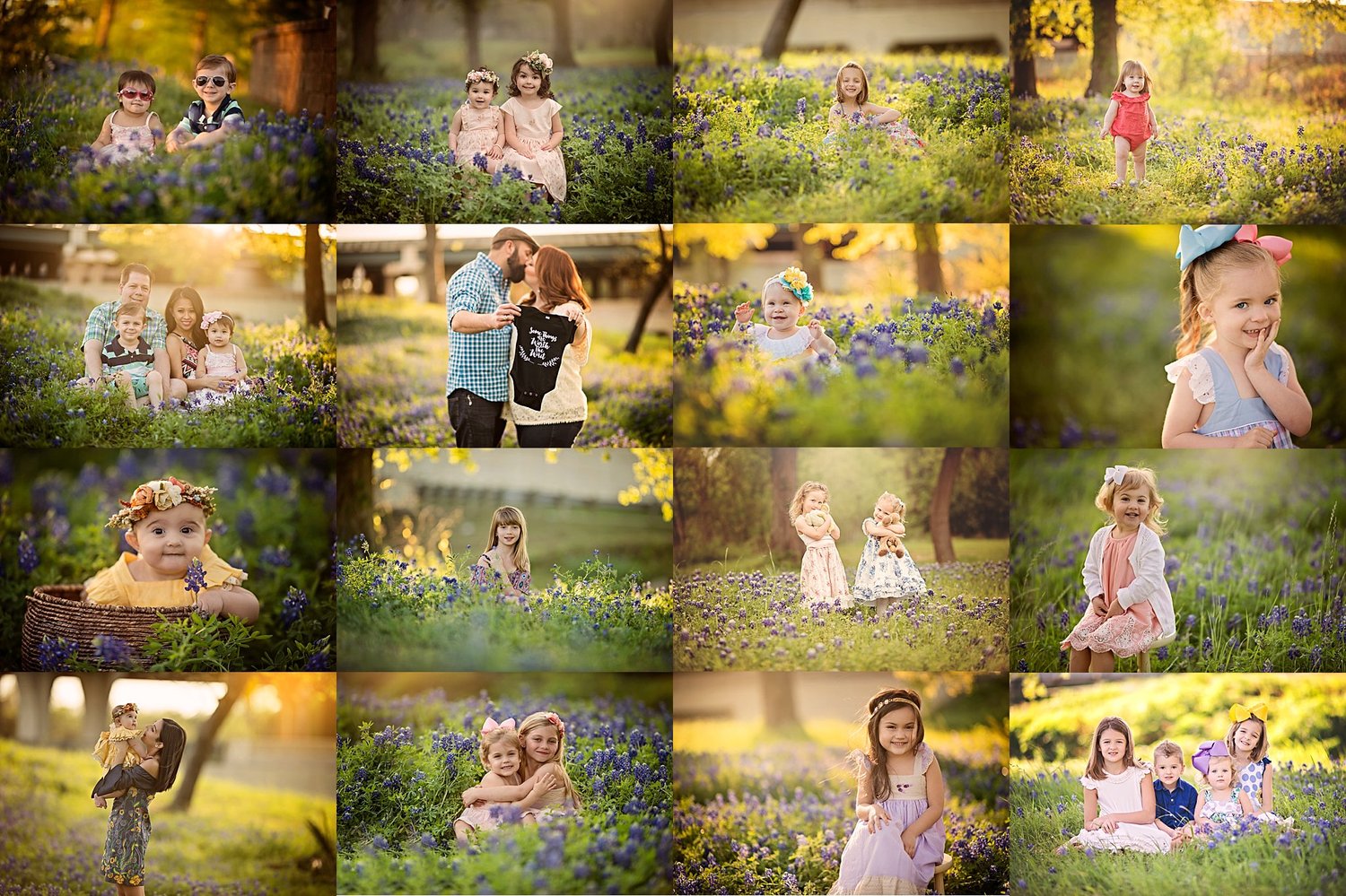 Bluebonnet Session Retainer only - Retainer is non-refundable.
Children Only - 5 images $225
Family (immediate only) 10 images $375
10 minute session
Location TBD (North Houston area)
Please note : Bluebonnet sessions are unpredictable. Please make sure you are flexible with dates the last three weeks of March and First week of April.